We are specialists in the Temecula and surrounding communities. If you are looking to buy or sell a home in our area, you've come to the right place!; Knowing our unique community is an important aspect when choosing someone to work with, and we will deliver you results!
Our website can be used as a powerful tool for both selling and buying Real Estate in Temecula and the Valley..
If you are looking to buy a home in Temecula Valley we can help to make sure that you receive new listings as soon as they hit market! Contact us today to take advantage of this powerful tool, and other methods to ensure you make a solid purchase decision. Please navigate around our website to use many of our valuable real estate tools.
If you are selling your home in Temecula or surrounding areas , listing your home with us can be extremely valuable. Not only will we list your home on our website for all to see, but by doing so we will also list your home on powerful national search engines such as Google Base, Trulia, Zillow, Oodle, and others! By doing this, we will give your home LOTS of attention and bring you as many potential buyers as possible!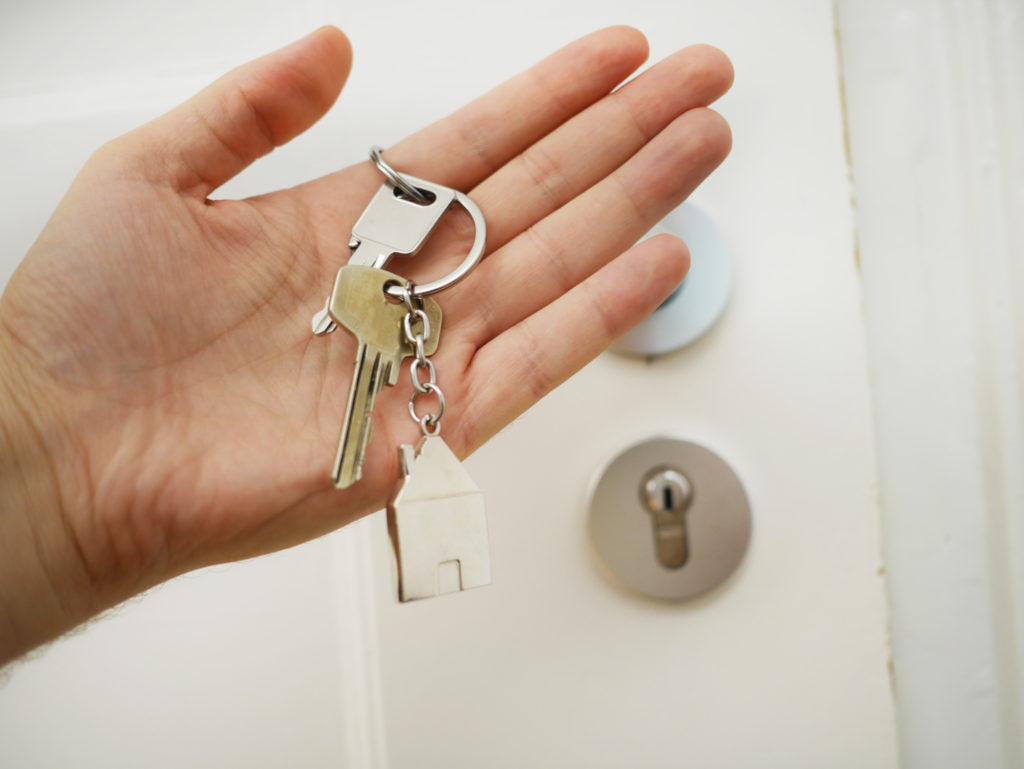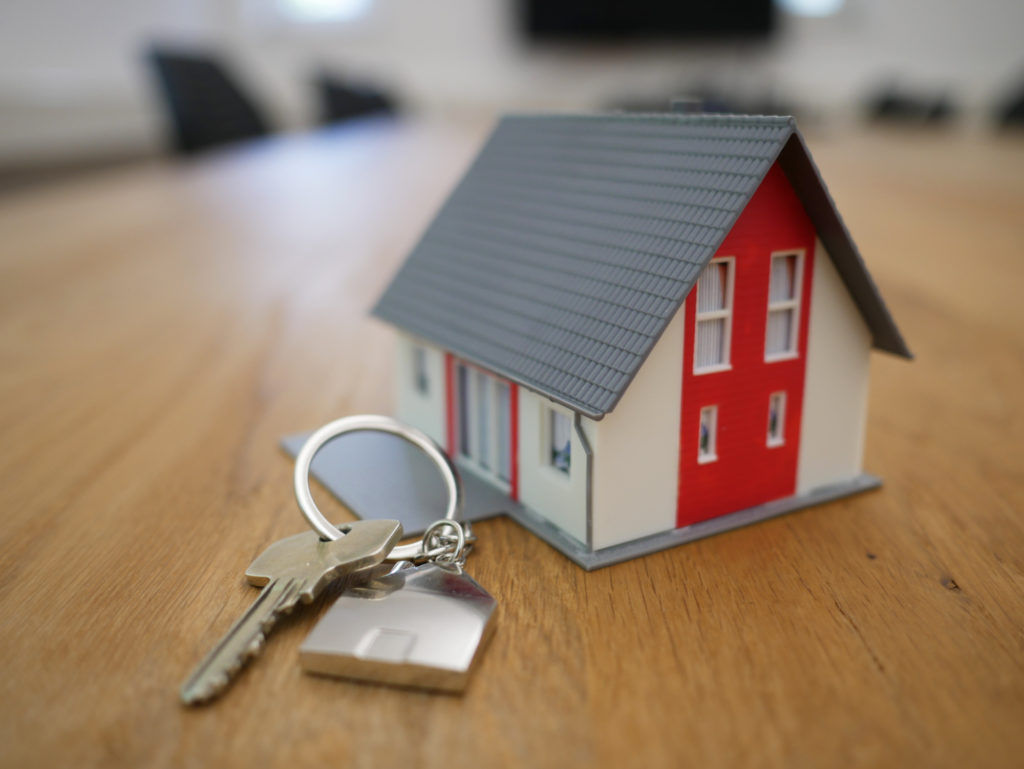 A Few Words About Us
With years of combined expertise and real estate experience, our team will work hard to get you to the closing.
Carla started her Real Estate career in 1975 and established C.Y.P. Realty Inc, in 1979. After selling real estate in the greater Orange County areas for several years she decided to move her business to Riverside Ca. In 1986 Ernie & Carla  moved to the Temecula Valley . Ernie has been in the Real Estate business since 1990. Together they have operated both large and small offices in Temecula.
Carla is a third generation Californian that has lived in Temecula Valley for over 31 years.  Carla's extensive knowledge of the Inland Empire area sets her apart from the rest.
Carla is a dynamic Real Estate Broker, having serving Orange County and Riverside Counties for over 42 years. Carla comes from a real estate background as both parents are licensed Brokers, her father is still actively selling, well into his 80's. Carla was an entrepreneur from the beginning and she has broad experience in both resale and new homes & home loans. Carla has helped thousands of families turn their dreams of becoming a homeowner into a reality. Real estate is and has always been Carla's full time career. She is very passionate about her career. Her goal is to earn your business, exceed expectations and always make your transaction smooth and effortless.
With her vast knowledge of the markets and surrounding  area, it is guaranteed that she will help you find a community and home that best suits your lifestyle, budget and dreams.